Our team built and launched a mobile app to provide low-income residents of a large US city with easy access to their healthcare. We pivoted in early 2020 to launch a "lean" MVP in April 2020 to respond to the global pandemic.
Team: As a researcher, I was embedded in a client product group with designers and another researcher.
Challenges: Providing access to an under-resourced group in a highly regulated environment. Managing sensitive PHI data. Delivering complex services to users in a siloed client environment.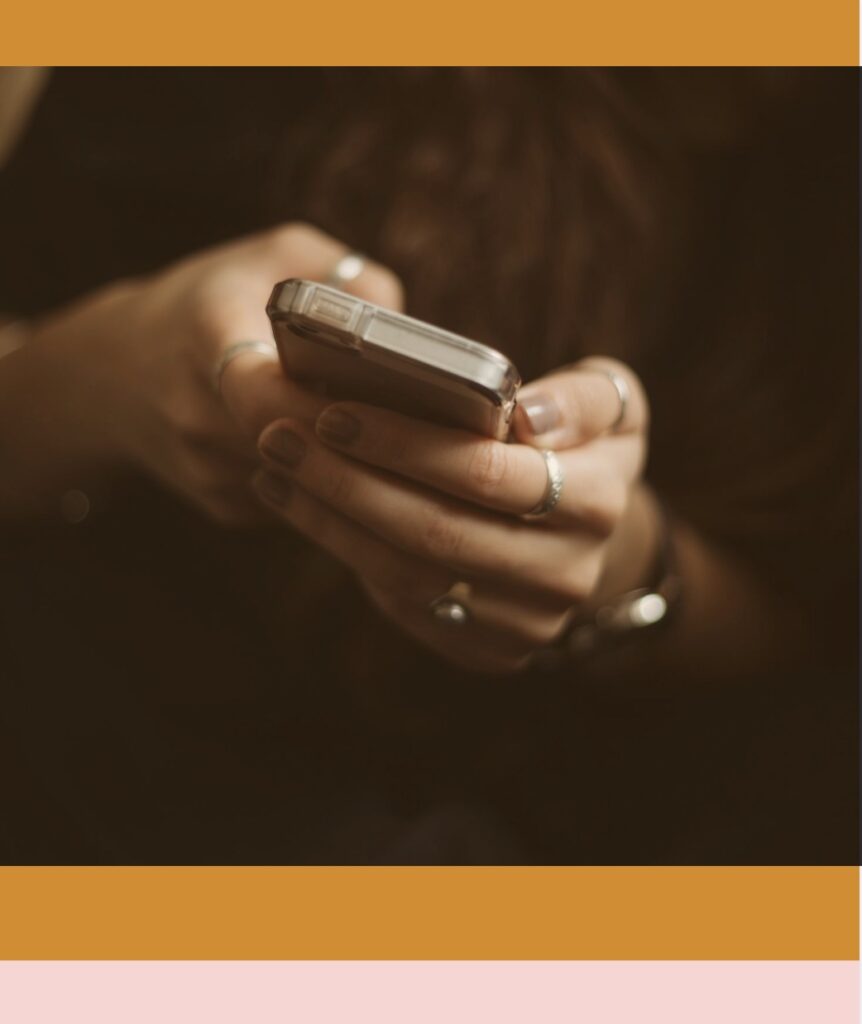 Approach: I joined this engagement as an individual contributor, but grew into a strategic program leader and research manager. Beyond the research learnings, I focused on chipping away at organizational silos. I approached this by identifying internal allies to help shape research questions and share insights. Over the course of over two years on the project, research methods and tasks included:
Multiple rounds of in-depth interviews, with ten to thirteen participants per user segment
Dozens of rounds of usability testing, including qualitative and quantitative reporting, with five to eight participants per user segment
Design and implementation of three surveys
One round of card sorting
Analysis via affinity diagraming, thematic coding, and the rainbow spreadsheet as appropriate
Participant management, including an emphasis on data privacy
Impact: The user-friendly app consistently receives the highest NPS of all service touch-points within the organization. The backlog continues to be driven by user needs.
To respect client privacy, these case studies have been anonymized.