Our team worked within an enterprise to build an eCommerce platform for restaurants and cafeterias to buy food supplies.
Team: I was one of three researchers, a strategist, and a designer on a strategic research runway that supported SAFe Agile teams. I was the lead researcher.
Problem to solve: When I joined the program, the researchers were disempowered, inefficient, and disenchanted. Under my leadership, morale, and efficiency improved. As an individual contributor, I contributed to transforming this century-old family business from analog orders to eCommerce, giving salespeople more time to grow meaningful relationships.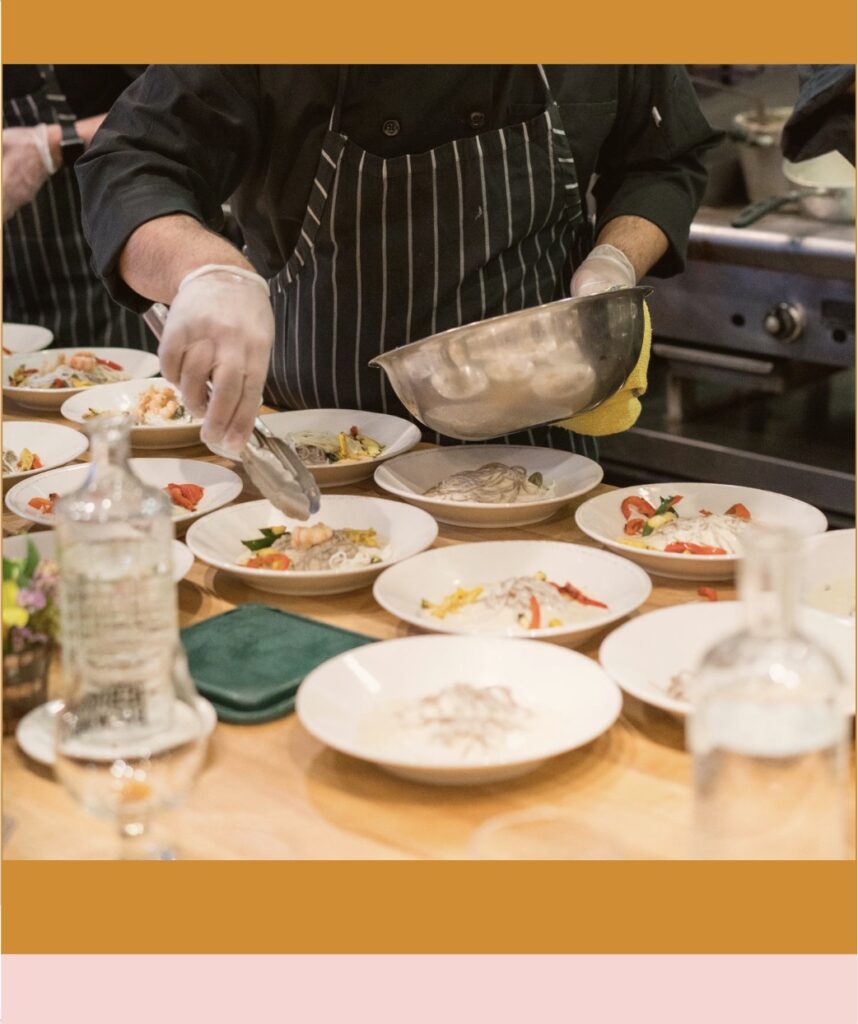 Approach: As a project leader, I utilized a listening-focused leadership style that helped mentees find their own answers. Secondly, I co-lead our runway team. We operated one PI ahead of the engineering scrum teams. This timing allowed us to use a variety of methods to provide strategic recommendations via the Jobs To Be Done format, personas, design principles, and feature refinement. Over the course of 18 months on the project methods and tasks included:
Dozens of In-depth interviews
Monthly usability testing, including qualitative and quantitative reporting, with five to eight participants per segment
Contextual inquiry
Survey design and implementation
Intercept testing
Analysis via affinity diagraming, thematic coding, and the rainbow spreadsheet as appropriate
Management of live site feedback
Participant management
Impact: Enhanced team morale, including retention of flight-risk employees. The platform handled $1.1 billion in the first year. Increased regional eCommerce revenue by 25%.
To respect client privacy, these case studies have been anonymized.